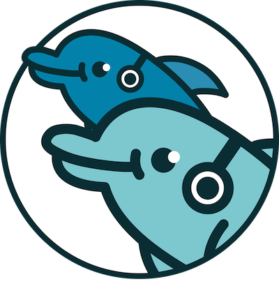 Our Story
We are a music production and entertainment company. Founded in 2022 in San Diego, we work with experienced and emerging artists.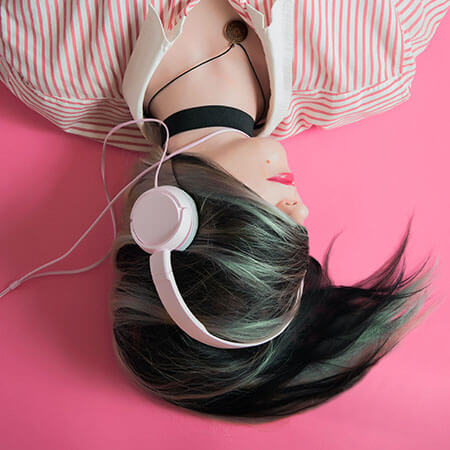 ---
Our services include
production
distribution
promotion
…and more, to make your audio pop!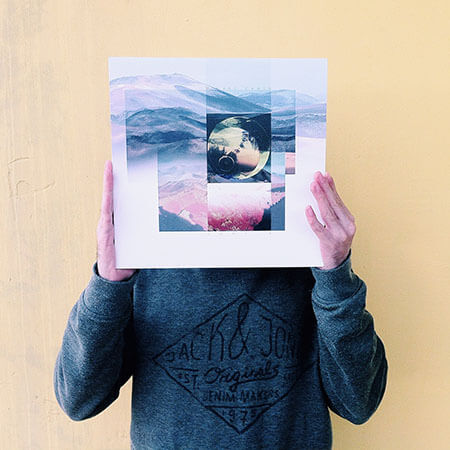 A Charming Dolphin
Musician / Producer
Who We Are
Besides raising awareness of your band, we also helps you find venues for your performances, partnering with a wide range of restaurants, schools, coffee shops, and convention halls.
We work with bands and musicians who seek to play out, finding them venues in North America. We'll put you in contact with the venue in question and help you negotiate your contract, plan your trip, and publicize your performance.
We are committed to providing the absolute best quality to each and every one of our customers.